2019 Rate of Natural Increase
The population rate of natural increase (birth rate minus death rate) for all world countries for the year 2019.
Please see also 2020, 2018, and 2020.
2019 Top Five Countries Population
China - 1.4 Billion
India - 1.3 Billion
The United States - 332 Million
Indonesia - 265 Million
Pakistan - 211 Million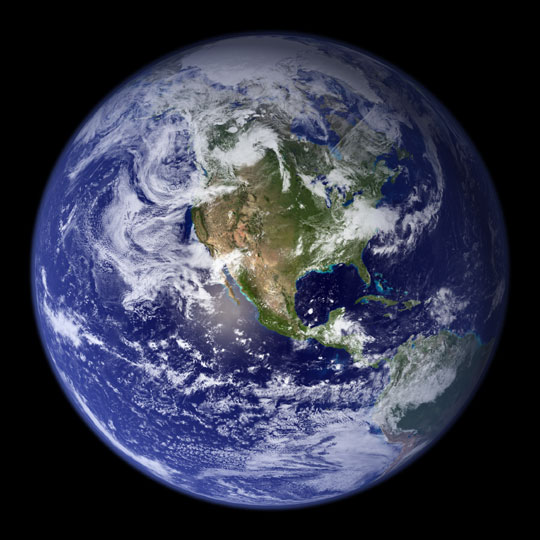 China and India remain the dominating population leaders of the world's countries for 2019, each with over 1.3 billion people. The Asian giants are followed by the United States of America and Indonesia. Pakistan just passes Brazil for the fifth spot, with over 210 million people. Next come Nigeria, Bangladesh, Russia, and Mexico. All of these countries are growing in population with the exception of Russia.
Asia is home to the largest population on the Earth, in addition to top ten China, India, Pakistan, and Pakistan, nations with over 50 million people include Japan, Philippines, Vietnam, Iran, Turkey, Thailand, Burma, and South Korea. Population growth has moderated recently. The Gaza Strip, Iraq, Afghanistan have the highest rate of natural increase (crude birth rate minus crude death rate).
Africa has booming population growth. The top 12 countries with the highest rate of natural increase are located in Africa, led by Angola, Mali, Malawi, Uganda, Burundi, Niger, and Liberia. Nigeria, the seventh most populated country in the world, has a rate of natural increase of 2.42% in 2019.
European countries are growing the slowest. Countries with the negative rates of natural increase include Hungary, Ukraine, Serbia, Lithuania, Latvia, and Bulgaria.
Data is from US Census - International Database.
Home
|
Privacy Policy