2018 Rate of Natural Increase
The population rate of natural increase (birth rate minus death rate) for all world countries for the year 2018.
Please see also 2020, 2017, and 2019.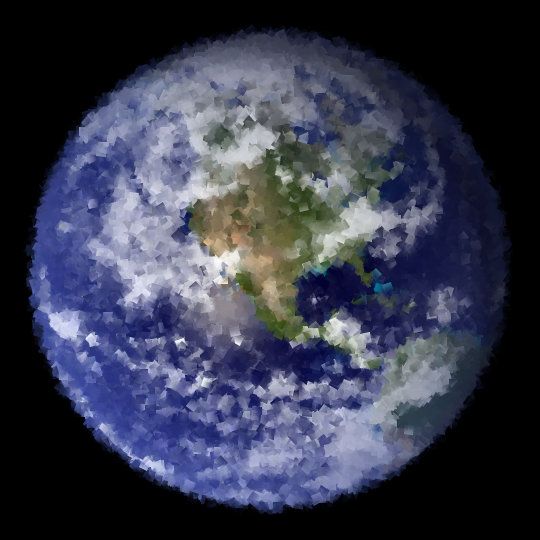 China had the highest population the world's countries for 2018, 1,384,688,986 people. India was ranked second with 1.3 billion inhabitants. Next on the list is the United States of America, Indonesia, and Brazil. Russia and Japan are the two countries with declining populations. Both are projected to fall out of the top ten rankings within ten years.
Data is from US Census - International Database.
Home
|
Privacy Policy